Leads
Real-Time National MLM Leads
Real-Time National Leads are the perfect prospecting leads for any business opportunity. These real-time national leads are generated by prospects filling out our online web forms that describe.. "how ordinary people like you are making an extra $1,977 per week, part time.. start a business from home... minimal investment required."
These real-time national leads have proven to out perform any "Interviewed" mlm lead of any vendor.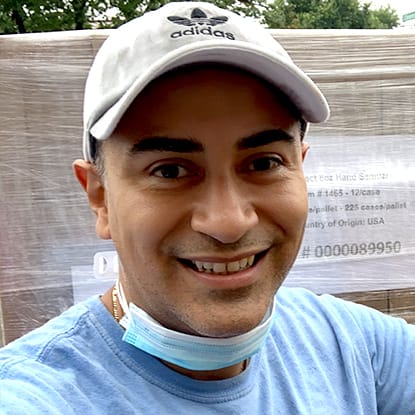 "The service and quality of this company are the best I have experienced in over 15 years in network marketing. The conversion rate of leads has been higher than any other lead provider I have done business with, and there have been a lot. I highly recommend this company, MLM LEADS, as I believe you will be delighted in the way they do their business. I certainly will reorder since I have seen a continual growth rate in my downline using the leads, service, and training provided by MLM LEADS."
- Francisco R.
Each real-time national mlm lead includes the prospect's name, telephone number, email address and may also include address, city, state, zip, and date of birth. Each lead is sent real-time via email as generated. Real-time national leads are from all parts of the USA. Lead replacement available within 72 hours on inaccurate or disconnected phone numbers. Get your Real-Time National Leads today and start helping people make big money from home!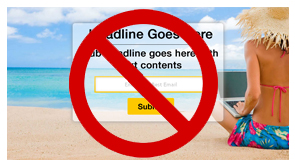 Note: National leads are NOT directed to your lead capture page.
If you're looking for a way to direct prospects to your lead capture page, then you want MyAutoPilot Traffic - National. Click here to learn more.
Each order provides you 30-day access to the BONUS "Training Vault" - a $3,997 value! See our FAQs for more information.

Click the button below to view packages and pricing!
Click Here!