Home
Leads Affiliate Marketing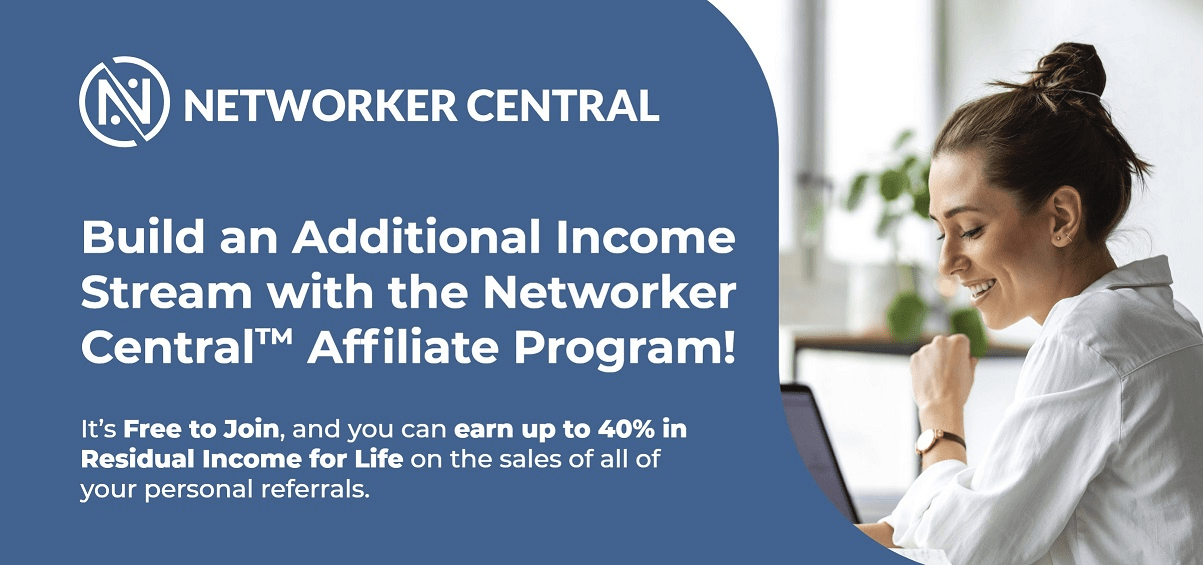 MLM leads and network marketing leads are essential for your mlm network marketing business. Many call leads the "lifeblood" of your business.
We value the significance of providing you and your team with top-notch MLM leads and an amazing affiliate earning opportunity. That's why MLMLeads customers are automatically setup as affiliates with a Networker Central account.
Networker Central offers not only an amazing Affiliate Program where you can earn a substantial residual income, but it's also an All-in-One Digital Marketing Platform that has the power of integrated ChatGPT AI. Networker Central's comprehensive suite of tools and resources will help you organize and manage your contacts, create professional websites and sales funnels, share your custom content with business associates and much more!
As a MLMLeads customer, you can participate in the Networker Central Affiliate Program as an Affiliate for free and start earning right away. Affiliates can earn up to 30% commission in lead and traffic sales, and up to 40% commission on system subscription referrals and more. That's residual income for life!
Get started now by clicking here to place your lead order and gain immediate access to your personalized Networker Central Affiliate Program account complete with your personal website links within minutes. Alternatively, seize the opportunity to join the Networker Central Affiliate Program today, absolutely free of charge!
In just a few minutes you'll be on your way to building your networking marketing business and earning as a Networker Central affiliate.
Start creating a secondary income today with MLMLeads and Networker Central!
Sincerely,
MLMLeads.com
Tel 785-539-6904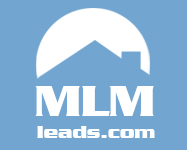 "Finally... an affordable lead lead source that delivers responsive leads. Do you know what that's going to do for my business? Think Explosion!"
-- T. Franks