In today's training article I'm going to describe to you one marketing tactic that allowed Microsoft and Google to become wildly successful. Once you understand this tactic, you'll be able to apply it to your network marketing business, and capitalize just the same.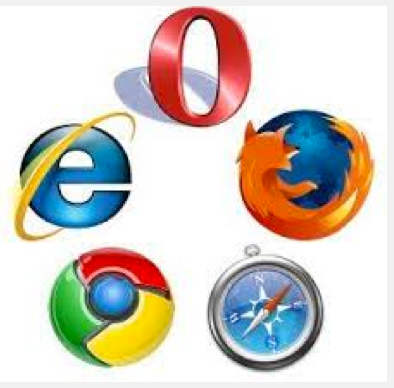 The growth of Microsoft really took off back in the late '90s with their Microsoft Windows software. As the sales for Windows software grew, so did the use of their Internet Explorer 4 Internet browser since the browser was integrated into Microsoft Windows.
During the late 90's, Windows Internet Explorer was able to achieve 96% market share. It was used on virtually every computer in the world. Microsoft so widely distributed their browser that they essentially put Netscape out of business and became the de facto browser on virtually ever computer in the world.
In February 2001, the United States Government brought an antitrust law case against Microsoft. It accused Microsoft of becoming a monopoly. The bundling of the Internet Explorer with the Windows software was central to the monopoly case.
So by now you may be asking…
So what's the big deal about a Internet browser window?
The Internet Explorer browser was significant because it allowed Microsoft to control e-commerce at the consumer desktop level. With their browser being used on virtually every computer in the world, Microsoft could have free access to freely market and monetize the consumer Internet experience as they saw fit. They could "bend" the Internet experience to put monies in their pockets. And that's why other companies began to cry foul that they should gain equal access to consumer desktops also. Hence, the antitrust lawsuit.
Behinds the scenes, Google was taking good notes on how all this came about.
Google foresaw that "mobile" was the new Internet. So they introduced a free mobile operating system called "Android". So much like Windows software was used to run PC's, Android software would be used to operate mobile devices around the world.
Why would Google give away free software to run millions of mobile devices around the world?
They did this so that they could gain access to millions and millions of consumers around the world. They learned from Microsoft that once you have direct access to these consumers using your software, you can control and monetize their interactions with your software. More to the point, Google could sell and display advertising on mobile devices as they saw fit.
From a marketing perspective, here's what I really want you to understand from Microsoft and Google:
Once your software is installed on consumer's devices (computers, mobile devices), you have direct and immediate access to these consumers and can market to them freely.
I hope you understand what I just told you.
Once a person begins using your software on their device, you have direct access to market to that consumers.
That's huge!
And in part that's how these companies became multi-billion dollar producers.
So now, as a distributor in a mlm or network marketing business, you may be asking yourself..
"So what? How does this apply to me and my direct sales business?"
These marketing lessons could apply to you if you were able to create software that could then reside on mobile devices around the world. Your software could give you a direct and immediate marketing channel to consumers around the world.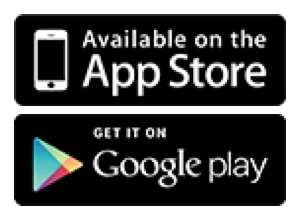 What soft of software?
The software I'm talking about is called a "mobile app". I'm talking about a mobile app for your direct sales business. A mobile app that does all the selling and telling for you so you don't have to. A mobile app that provides you rejection-free prospecting like never before.
Very soon, you'll be able to create a mobile app for your business. Once you have a mobile app available for your business, your whole goal in prospecting will be to get your mobile app installed and opened on as many mobile devices as possible. That way prospects can see and hear your business presentation.
Your mobile app will give you a direct marketing channel to your prospects. And as you can see from Microsoft and Google, that can turn out to be a pretty big deal if you use it right.
Stay tuned to this newsletter as we further describe how you can leverage this mobile revolution to grow your direct sales business.
Thanks for reading. Make it a great day.
To your success,